12x12' Unbleached Muslin (3,6x3,6m)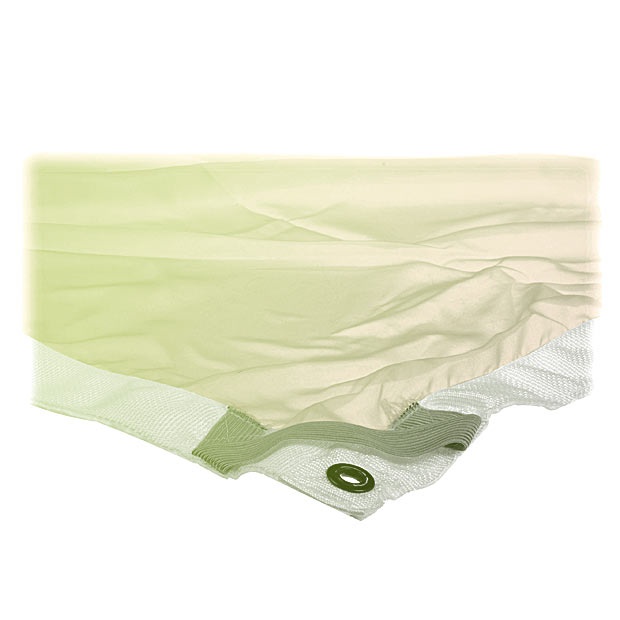 12x12' Unbleached Muslin (3,6x3,6m)
Also known as "Rags" these are the materials that are tied to the Butterfly/Overhead frame. Filmmakers use it mostly as a bouncing source. The bounce renders a very flat look. Muslim is a fantastic way to Soften Light. Bleached (generally) does not alter the color temp and it's often described as similar to a white bedsheet... Unbleached will be 'Warmer". Bleached is whiter, and has only…
read more
300 Kč / shooting day
363 Kč incl. VAT
Description
Also known as "Rags" these are the materials that are tied to the Butterfly/Overhead frame.
Filmmakers use it mostly as a bouncing source. The bounce renders a very flat look. Muslim is a fantastic way to Soften Light. Bleached (generally) does not alter the color temp and it's often described as similar to a white bedsheet... Unbleached will be 'Warmer". Bleached is whiter, and has only a very slight warming effect.
Unbleached has a particularly unique effect on the light. It provides a very rich, yellow-gold, warming glow, while at the same time allows for a very soft and wrapping diffusion. Really, there is no other type of material that does this all by itself. Bleached, on the other hand, has the same diffusing effect, but doesn't provide the same in terms of color. Other types of diffusion are closer to bleached muslin in this respect. Different, yes, but still not as unique as unbleached muslin.